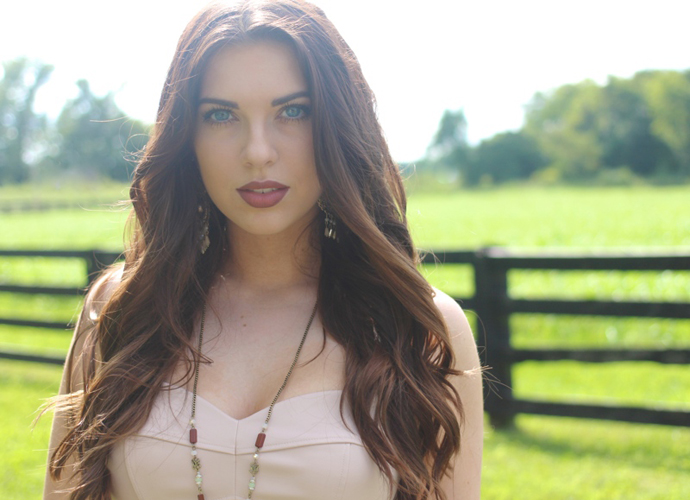 Good afternoon!
Wrapping up another week in paradise:-) It's been a fun and productive batch of days…
We had the good fortune of mixing a track featuring a wonderfully talented singer and new country artist named Jenny Tolman from Nashville. She is truly gifted and really worth a good listen. Great things are set in motion to happen for this artist.
A fresh new inspired gem was written this week with team Odiseas featuring Matt Anthony, Kathy Sommer, Michael Guerrero and Odiseas himself of course:-) We're really proud of this one and are looking very forward to start production next week! The guys are off to LA later in the month to wrap up some paperwork and get this amazing team moving beautifully forward…
Music for the virtual reality branding campaign is being presented to the client this afternoon. The agency loved the demo so I hope to move the project ahead and start tracking brass in the coming weeks!
This week produced another track for young artist Laine coming to visit NYC from across the Atlantic. So far we've finished 3 tracks and have at least one or two more to go for this month's collaboration.
We got a little "out of studio" time in last night (rare. very rare:-). We had the joy of catching Melissa Otero live at the Cutting Room featuring young Adiel Torres. They both sounded amazing. Melissa's voice is a true thing of beauty and power. Few can do it the way she does right now, and at 12 years old Adiel looked and sounded like he's been doing it forever. He's a natural entertainer and a pleasure to hear and see. It was a great night. We're looking forward to having them both back in the studio in the coming months for some amazing music.
Time now to prep for a fun photo shoot tomorrow morning at Brooklyn Bowl! Matt Anthony and Kathy Sommer are going to be taking photos for the new website for their record production team ALCHEMY. You will likely be seeing some pics as early as next week from the shoot. They may even get 10 frames in!
All fun. All the time…