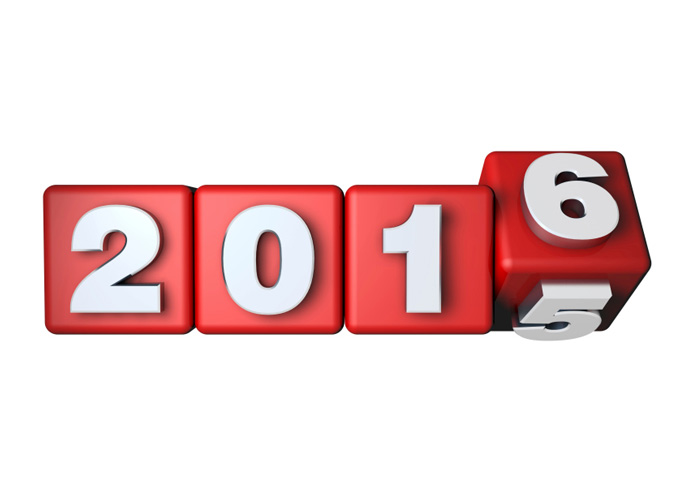 Happy 2016!
We hope everyone had a fantastic holiday and got to enjoy some downtime with family and friends. We're happy to introduce you to our new website!  We're very excited about it and about the opportunity to share some of the music we'll be working on over the new year. There will also be fun posts featuring exciting new artists and projects as well as media from fellow producers, musicians, and artists that we think are inspiring or relative.
We have a lot to be excited about and we're kicking off the year working with a few really exciting new artists that we'll be writing more about very soon (and posting audio as well).  We're also getting to see some long term projects get released early this year which is exciting as well and are thrilled to finally get to share some of this music on this website in the coming months! There will be a lot of diversity in 2016 which is all the more fun!  From commercials and TV to folk, pop, theater and alternative artists it's all going on this year:-)  We're kicking off next week in the TV and commercial world with a new spot to get things rolling…
The studio has undergone some major upgrades over the break as well and things are going to sound better than ever. We will continuously raise the bar on quality and efficiency as we move forward in 2016. There are some great new custom analog front end pieces of gear that we've added and a few custom pieces that we are building and tweaking as we speak to elevate the overall sonic imprint of all this years masters.
On a somber note we learned with most of you this morning about the passing of music legend David Bowie yesterday. We were fortunate enough to have been the audience to one of the most important, fearless, prolific and enduring artists of the last 50 years. Our personal favorite Bowie album has always been Hunky Dory…can't get enough of that album! His music, poetry and productions will continue to bring joy and be an inspiration to us always… we're thankful.  Let the Oblique Strategies inspire many this year!
On a much more positive twist we want to wish my Matt's brother and fellow producer & audio engineer extraordinaire Brian Anthony a very happy Birthday today! He is truly one of the best in the game and an inspiration to us on every level:-) Happy Birthday brother!
We are fortunate to be able to work with so many talented and wonderful creatives, artists, producers and writers as well.  This year we hope we're all inspired to make the best music we've ever created! We're honored and happy to be a part of it! Here's to 2016, a great year for music!  Our best to all of you.