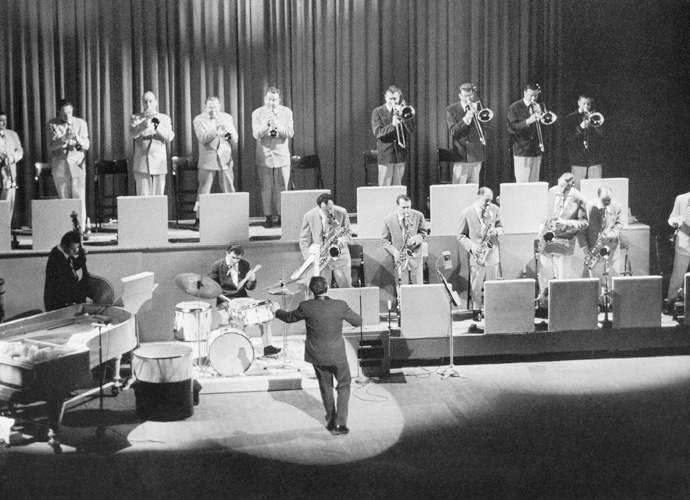 Greetings…
It's been a fun week in the studio again:-) A nice mix of projects going on over the past 5 days.
We kicked off the week with some additional versions of music for last weeks Easter spots. Moved onto a song and instrumental track for a new young girl group for the new Lego series. We'll be updating here on the status of that as it moves forward!
We produced the first track of four or five for a young female artist coming into the city next month from Switzerland. She's a total delight and we're looking forward to working with her again this year.  More to come on that project as well as the songs start to come together.
This week we also met with our friends at Hyperbolic and signed off to compose the music for a fun new campaign featuring big band music! Time to dig into some brass arranging… We'll be updating on this as we get into the tracks. This is going to be a real fun one with virtual reality filming and lots of CGI. Extended music as well so we'll have our hands full! More to come.
Lastly, we got to put on our mastering head for some wild new tracks featuring the great Cassidy Ladden on vocals. We tracked the vocals at Engine Sound for composer Richard Hall. Richard was in a very hip 80s english band called Electric Guitars who used to tour with Peter Gabriel. Check them out on youtube. Fun stuff!