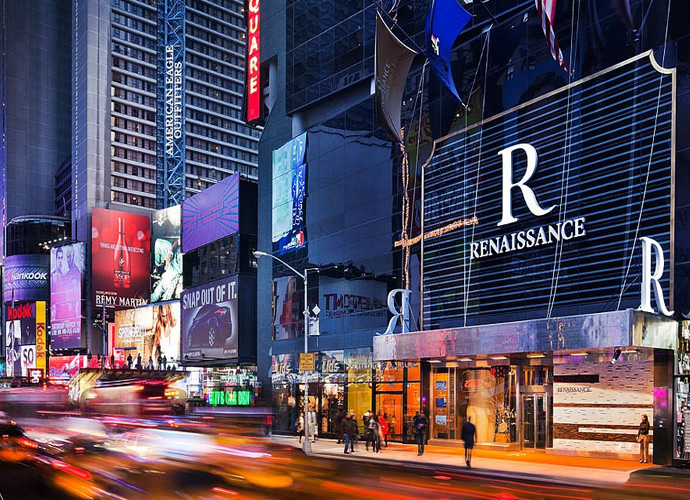 This week saw a nice mix of projects getting finished up!
Music & voice overs for 6 new Renaissance/Marriott hotel TV spots.
Production and music on a batch of web shorts for the Superbowl.
Final, final, final mix on the new Odiseas Georgiadis single:-)
Production and mix on new song "Have Mercy" featuring a guest vocal from Evan Hall of Pinegrove. Congrats to Evan and the guys on their exciting new record deal with Run For Cover and their great recent review ion SPIN!
Final mix on beautiful and plaintive new Jeffrey acoustic ballad "Two Words".
Vocals with the amazing Kim Viera and final mix on brand new song.
Enjoy the Big Game (even though the Philadelphia Eagles aren't even CLOSE to being part of it!).