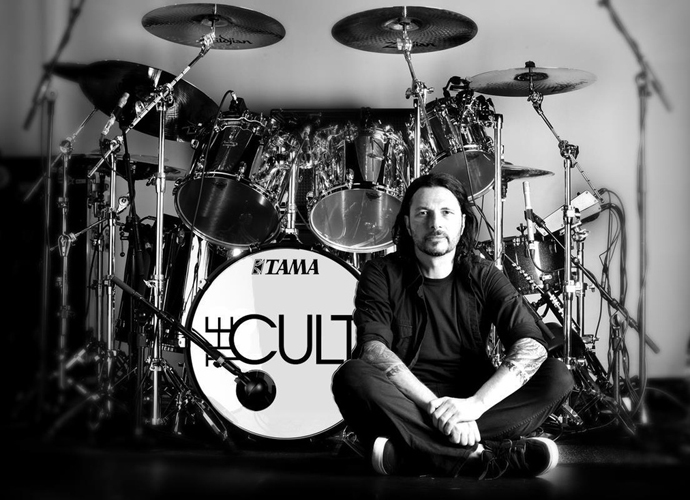 Hi All,
April is off to a very nice start:-) It was a busy week at the studio working on quite a diverse palette of music…
-Composing was done for a new ad campaign which looks like it was signed off on mid week. More to come upon true final approval:-)
-There was post production for Michael Kors done mid week with a lovely group of folks having a good ole' time at the studio!
-More final mixing was done on the songs that were recorded last week for Laine. This will continue into next week as well…
-The writing team of Kathy Sommer, Alex Forbes and Noel Cohen wrote a very cool song which we produced and had the pleasure of  listening to and recording the amazing voice of Kim Viera grace the vocal. What a voice. She always impresses us and anyone else within earshot!
-More production was done with Odiseas Georgiadis and Kathy Sommer and Michael Guerriero on a song we wrote together that's coming out bad ass:-) Congrats to Odiseas on his spot in the Tribecca film festival for the premiere of the film "All We Had" where he appears with Katie Holmes.
-We escaped the studio to have the pleasure of listening to our long time friend and colleague Dana Calitri perform the songs of Joni Mitchell's "Blue" with the very talented Ira Siegel on guitar and Jeff Franzell on piano. So much talent in that trio! Dana was incredible and effortless:-) The show sold out and they added another coming later this month. Go see her!
-A hot new dance inspired track for a brand new client was finished up yesterday as were a few tweaks some recent mixes.
-Another "out of studio" experience was had as we got to chat a bit with the talented Melissa Otero to discuss producing her new record:-) Very excited about this! Melissa is top notch and as cool and sweet as they come. We are going to have a lot of fun making some incredible music in the coming months!
We're off this weekend to meet up with old friend and rock and roll veteran Johnny Tempesta to hang a bit and watch him perform with The Cult tomorrow night! Good times!